So I started watching movies at Cinemas Again.
I havent watched movies at the Cinemas in a long time. One reason is I was living at Bijapur from May 2012 to December 2019. During those 7 years I have been to a Cinema at Bijapur only once, that too with friends, not family. Malayalam movies were never released there. Also, I couldnt stand people smoking inside the hall.
Even though I moved to Noida in 2019, a good chunk of that was eclipsed by COVID! After a break I started going to the Cinemas again, restarting with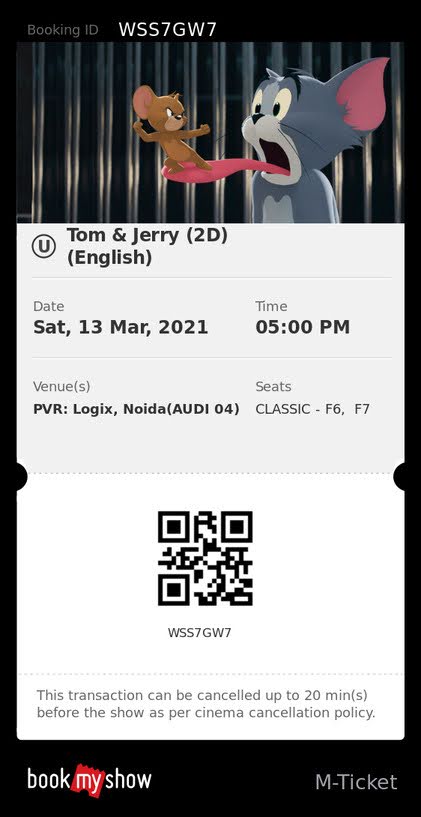 Today I went for another one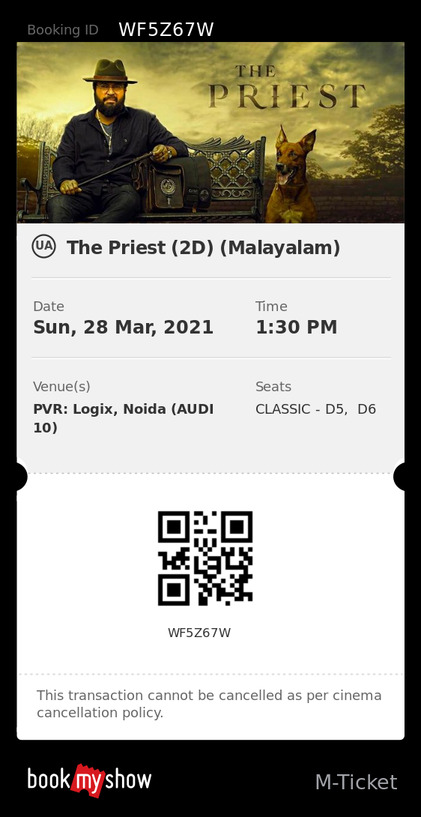 Hoping to do this more, to make up for all the lost time!
PS: Some of my memorable movie watching experiences were
For the people - 2004 - The first movie I saw with friends
Sura - 2010 - The first movie I walked out of the cinemas without finishing :)